IEP Coaching for Children Ages 3 – 21
The purpose of  an Individualized Education Program (IEP) is to meet a child's unique needs and to prepare them for further education, employment and independent living.  Wish Tree Consultants provides coaching around special education for parents and families with children, ages 3-12, who are living with disabilities in order for them to receive an appropriate education. 
Is Your Child Making Progress?
At WishTree, we believe that every child should have access to an appropriate education–academically, behaviorally, socially, emotionally and adaptively, no matter what their disability or mental health diagnosis. Every child has a right to learn in an environment that supports them! WishTree Consultants works hard to make sure that ALL children are successful in school and high school.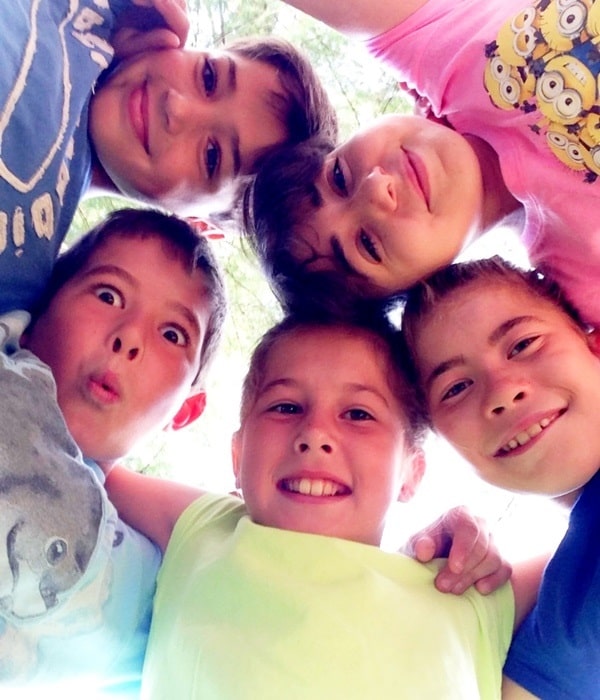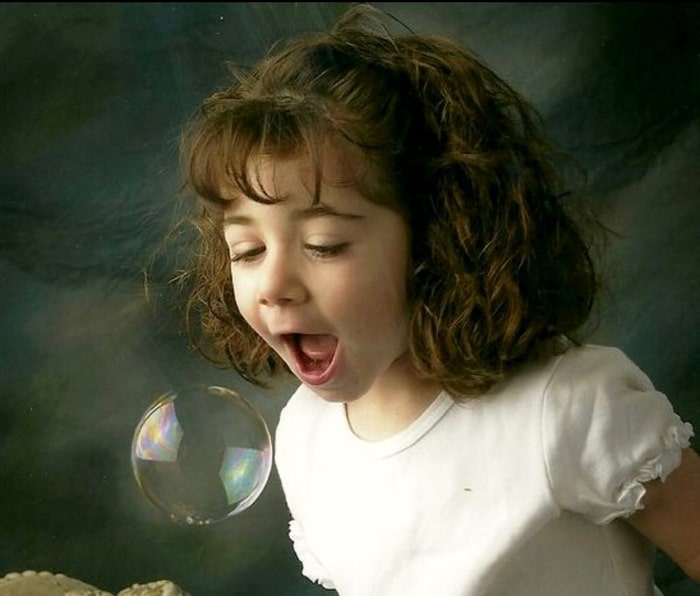 What can I do to help my child succeed?
This is the main reason why WishTree Consultants was created, for the kids. We want to see your child succeed in their own, unique way as much as you do.  We will work in partnership to make sure that your child receives the support, services and resources they need to achieve an appropriate education and academic success.  This includes IEP coaching, consulting and attending IEP meetings to assure you understand you role in these meetings, understand how to apply information, and advocate for your child, because no one on the IEP teams knows your child better than you.
Does WishTree truly care about the success of my child?
Yes.  A thousand times "Yes"! As a parent of a child living with a disability, I understand the daily struggles and my mission is to assist you around the special education process to build a lasting bond with your child and help you become their voice as they develop and find the right footing. Working with me provides you the opportunity to gain practical insights and effective strategies that will help you partner with schools to bring your child the appropriate supports and services they require.
This is our main purpose and this our main mission: to fulfill families wishes for their children to receive an appropriate education and live successful and happy lives.
How Can Wishtree consultants help?
We offer a variety of different services, focused on providing you with the information, tools, resources and support to participate in your child's education.
At Wish Tree Consultants, we recognize that each child is a unique human being and has unique and individual educational needs.  We are dedicated to improving outcomes for children living with physical, emotional, behavioral, developmental delays and learning disabilities throughout New Hampshire ages 3-21.
We exist to help navigate families to an understanding of their rights under federal and state law, empowering families so they can work in collaboration with their school district on behalf of their child.  All with the end goal of allowing all children to have meaningful opportunities to participate in equal academic, social and emotional learning. There are several ways you can work with Wish Tree Consultants including…
You can learn more about the services we offer by visiting our Coaching Services Page
Helping to Improve Outcomes,
Apply Today.
We coach parents and families with a child, ages 3-21, living with a disability to receive an appropriate education.
Let's Connect